Services
Dupchanchia Online the most popular internet service provider in Dupchanchia, Bogra. We have the largest network locally, providing high speed internet for personal use, businesses and corporate users.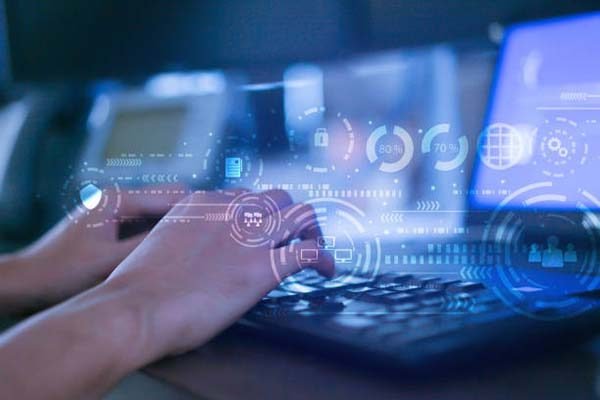 High Speed Internet
Enjoy great internet service for your home or business. We work with industry-leading technology partners to deliver high quality, competitively-priced internet services to our customers.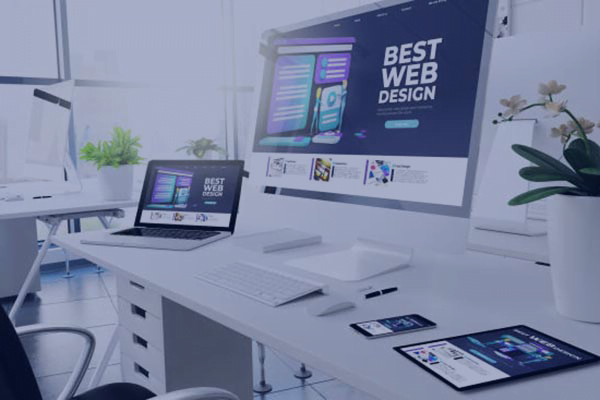 Website Development
We are proficient of creating magnificent & flawless website from scratch to a full furnished product. We are one of the leading website development company in Bangladesh.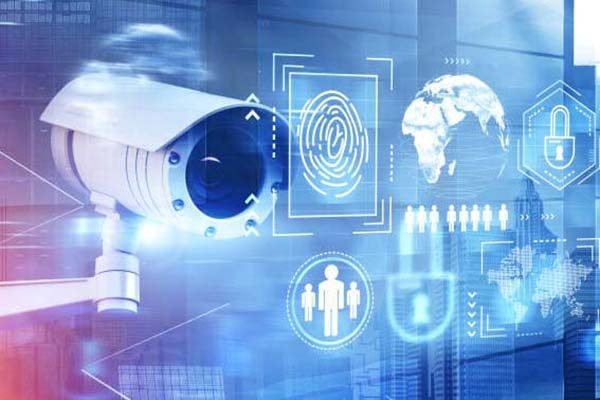 CCTV – Security System
We have a group of very well trained, experienced and delicate In-House Installation Team. We provide Excellent Support for Before & After Sales Services.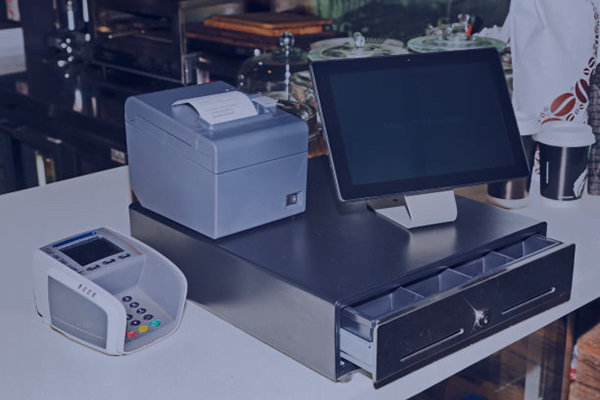 Point of Sale
Are looking for Point of Sale (POS) Software in Bangladesh then you have come to the right place. Our cash control and cash up procedure designed to help your business.
Features
We stand by our customers 24/7 to provide the best service in the industry. We have gained trust and stand by our client to provide the best internet experience. No buffering no interruption.
We Have FTP Server, BDIX Torrent Server, Online Movie Server, TV Server, YouTube Server. We provide high speed internet upto 50Mbps. We have a outstanding support team to provide you support. When ever you need support just a phone call away.
Here at Dupchanchia Online we stive to provide high speed internet in Dupchanchia, Bogra. We have the largest network in Dupchanchia Upazila, we are working on expanding the network where ever there is no internet or internet service provider.
Fastest Internet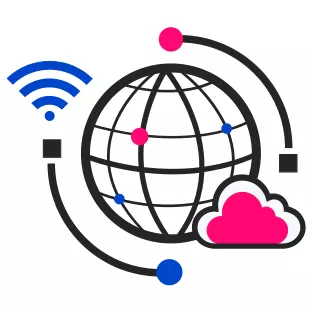 Uninterrupted Service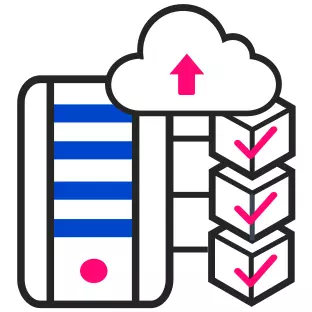 Movie / FTP Server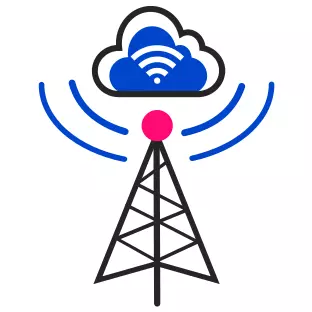 Largest Network