About Us
Bogra-District internet service provider. We have the largest local network in Bogra. You are free to choose the speed and price for your purpose, from our huge list of packages.




Who We Are
---
Dupchanchia Online the most popular internet service provider in Bogra District. We have the largest network Bogra – District, providing high speed internet for personal use, businesses and corporate users. We stand by our customers 24/7 to provide the best service in the industry. We have gained trust and stand by our client to provide the best internet experience. No buffering no interruption. We Have FTP Server, BDIX Torrent Server, Online Movie Server, TV Server, YouTube Server. We provide high speed internet upto 50Mbps. We have a outstanding support team to provide you support. When ever you need support just a phone call away.
High Speed

Unlimited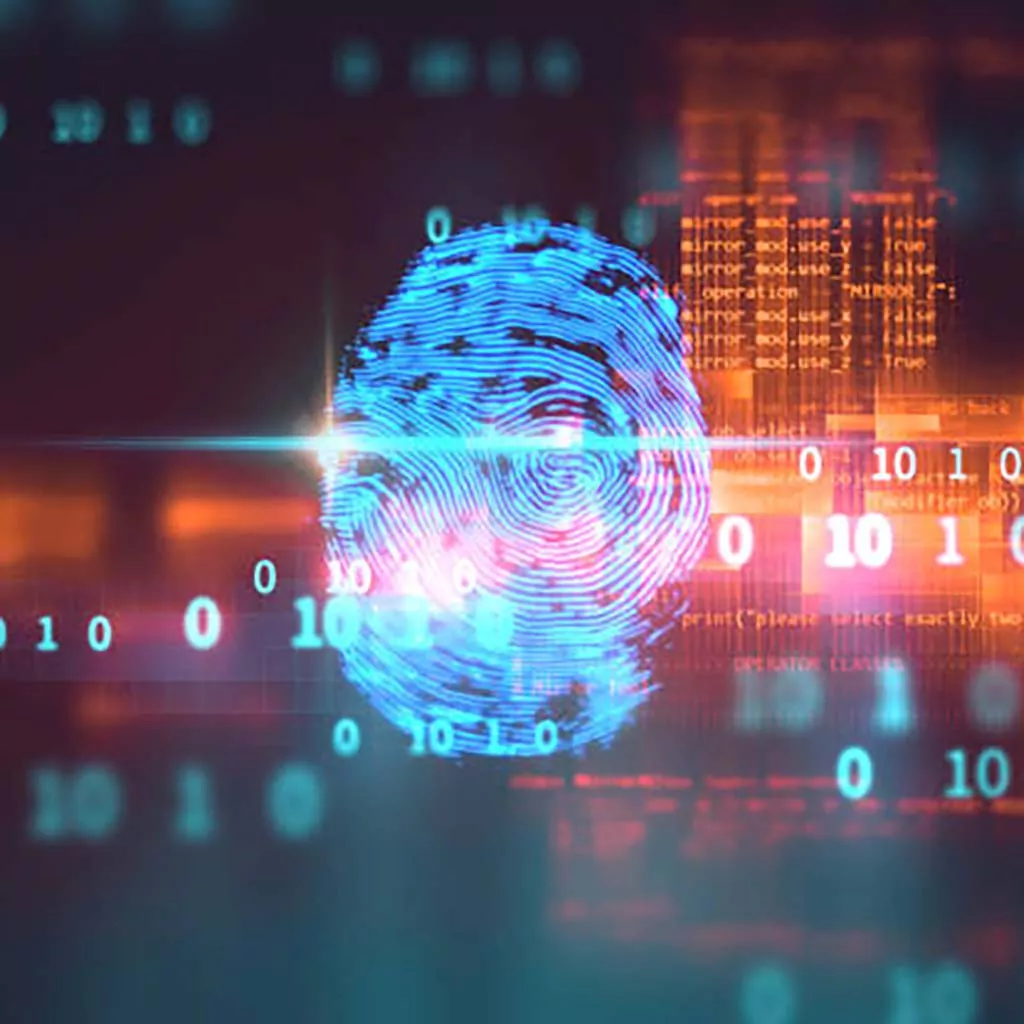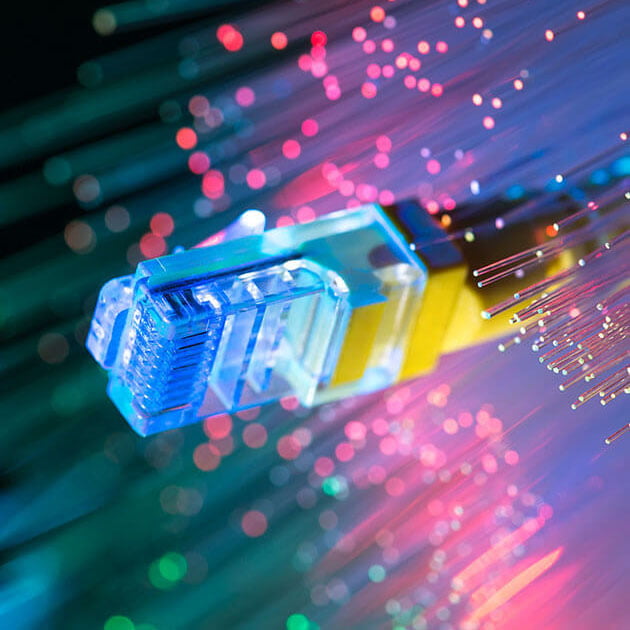 Mission & Vision
---
Here at Dupchanchia Online we stive to provide high speed internet in Dupchanchia, Bogra. We have the largest network in Dupchanchia Upazila, we are working on expanding the network where ever there is no internet or internet service provider. Nowadays internet is necessary for all types of people to keep communication, entertainment to work. We have reached almost every where with door to door internet service.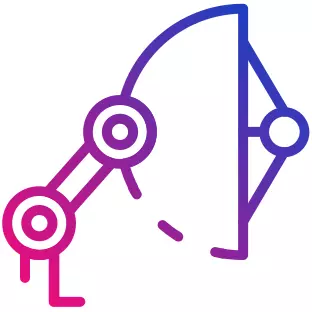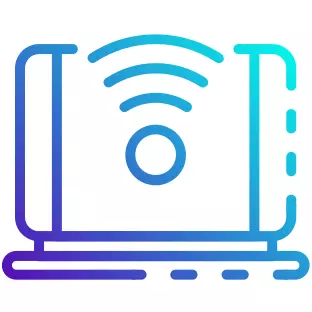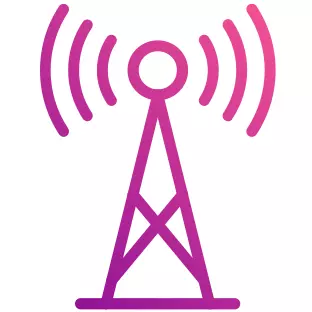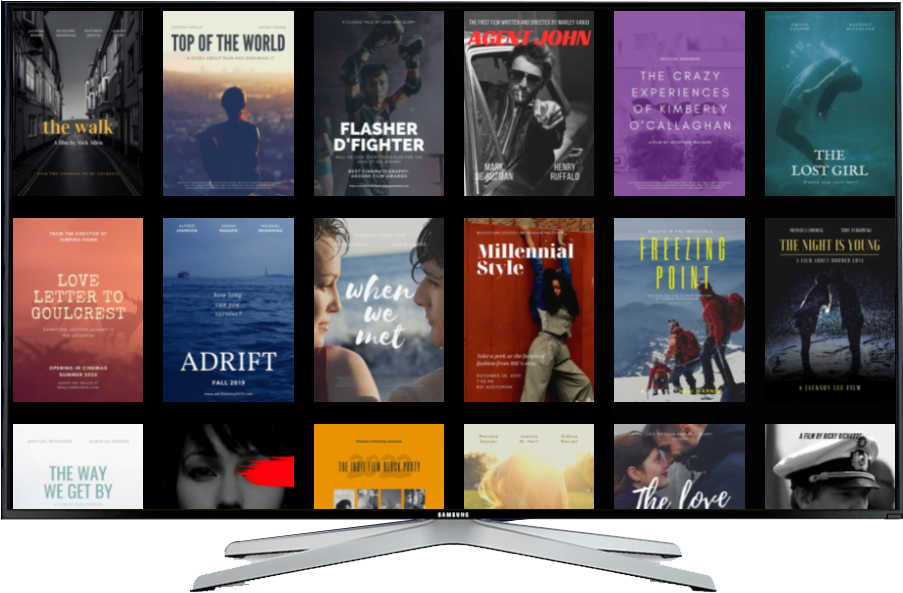 Media Server
Enjoy your favorite Movies, TV shows, Serials at HD quality. You can always request content that you are looking for and not on the server.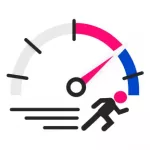 Fastest Internet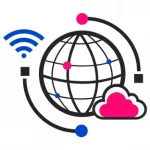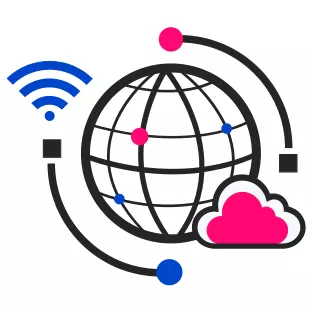 Uninterrupted Service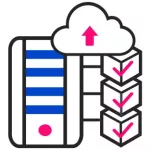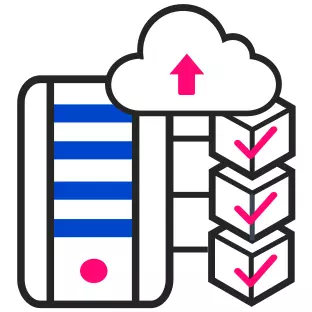 Movie / FTP Server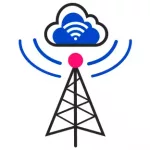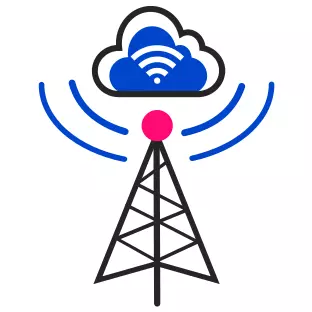 Largest Network