Contact Us
Dupchanchia Online the most popular internet service provider in Dupchanchia, Bogra. We have the largest network locally, providing high speed internet for personal use, businesses and corporate users.




Don't Hesitate!
Now, Experience the Fastest Broadband Internet
No buffering no interruption. We Have FTP Server, BDIX Torrent Server, Online Movie Server, TV Server, YouTube Server.
Head Office
Dhupchanchia New Market (1st Floor), Dupchanchia, Bogura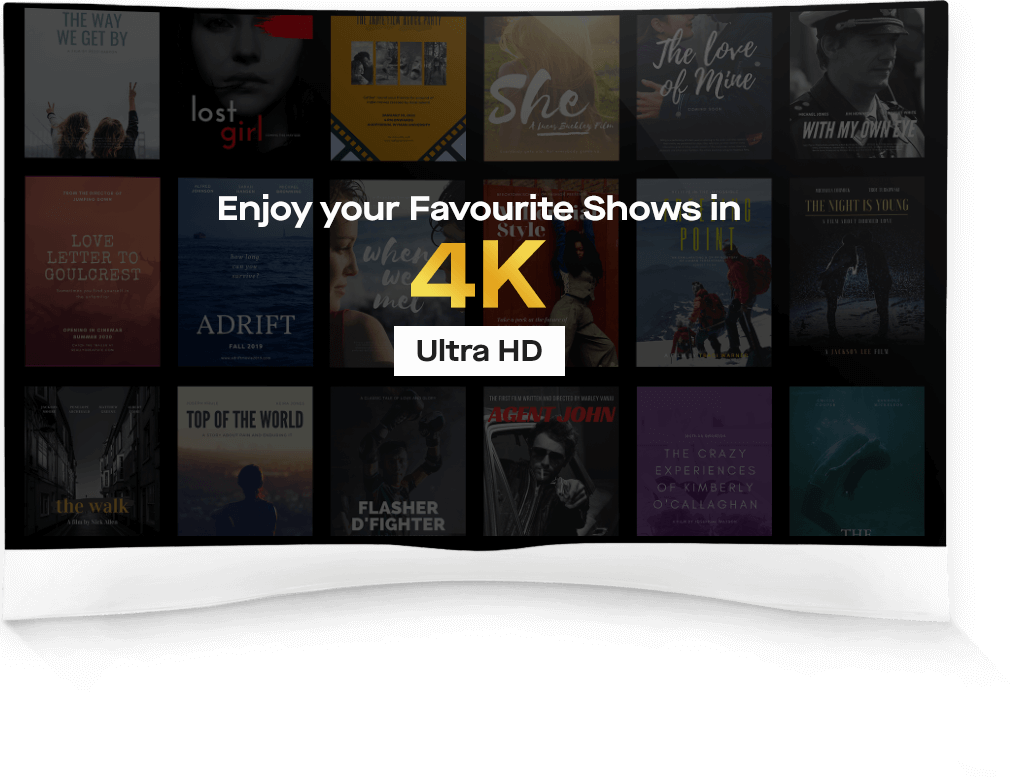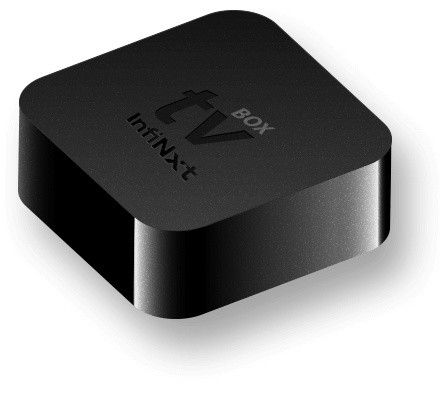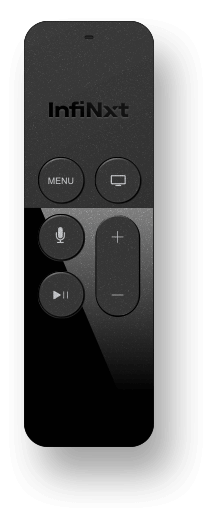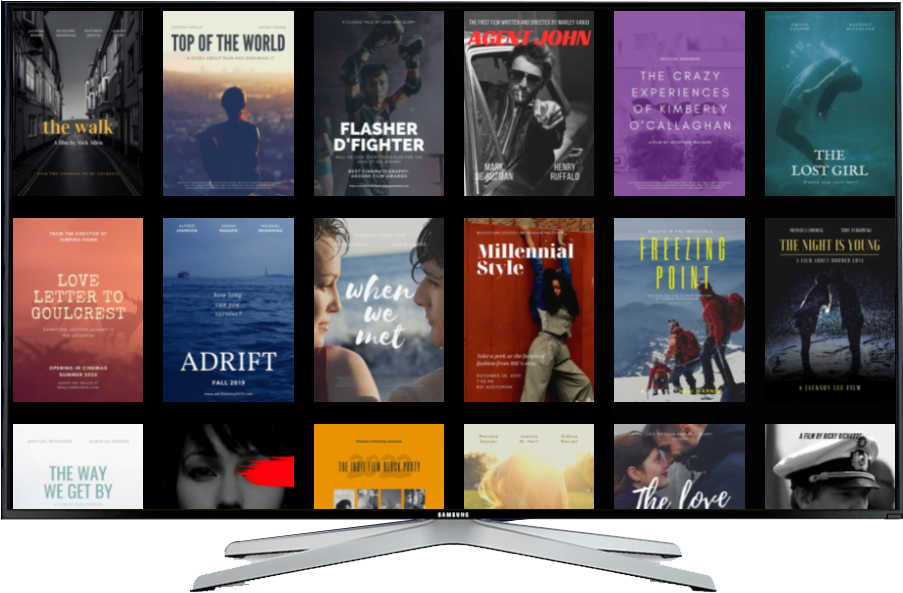 Media Server
Enjoy your favorite Movies, TV shows, Serials at HD quality. You can always request content that you are looking for and not on the server.